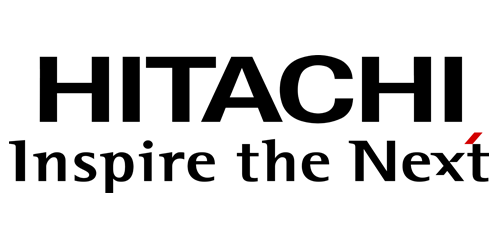 Founded over 100 years ago, Hitachi is a recognized global technology leader with over 303,000 employees working at more than 800 Hitachi Group Companies in approx. 70 countries.
At Hitachi, with our Mission of contributing to society through the development of superior, original technology and products in mind, we engage in the Social Innovation Business on a global basis, putting our IT and OT(operational technologies) to use in the advanced social infrastructure systems we provide to create a future where people can live safer, and richer lives. Moving forward, we will take our Social Innovation Business to a more advanced phase with enhanced digital technologies to accelerate "collaborative creation,"​ tackling shared issues and crafting solutions together with our customers and partners.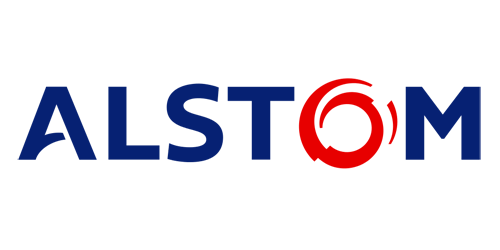 As a promoter of sustainable mobility, Alstom develops and markets systems, equipment and services for the railway sector. Alstom proposes a full range of solutions (from high-speed trains to metros, tramways and e-buses), personalised services (maintenance, modernisation..) as well as offers dedicated to passengers and infrastructure, digital mobility and signalling solutions.
Alstom is a world leader in integrated railway systems. It recorded sales of €7.3 billion and booked €10.0 billion of orders in the 2016/17 fiscal year. Headquartered in France, Alstom is present in over 60 countries and employs 32,800 people today.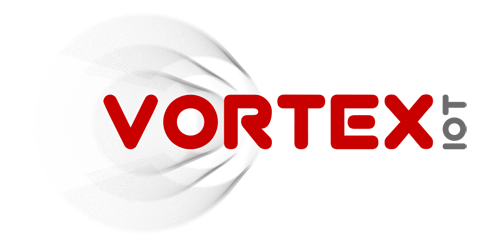 At the core we are a highly skilled team of engineers with expertise in emerging technologies, Artificial Intelligence (AI) and Machine Learning. Vortex IoT is led by an experienced Executive and Non-Executive board. Our R&D and Commercial experience extends to multi-sector knowledge and connectivity coupled with experience in building value-driven strategic alliances and partnerships.
We supply secure IoT systems that will mitigate your integration, cyber and adoption timeline risks. We are both Data Platform and Communications Platform agnostic ensuring rapid deployment to your existing infrastructure (physical & digital).
The business has its HQ and Rapid Prototyping Laboratory in Wales (UK) and recently opened an ASEAN Region satellite office in Singapore.
We have an enviable list of customers to include Tata Steel, Network Rail and ST Engineering. The company also benefits from commercial partnerships and alliances with DELL EMC, BT, Swansea University and IBM. Our products know no boundaries and the company we keep is global which aligns to our ambitions of 'Making the Physical Digital' globally!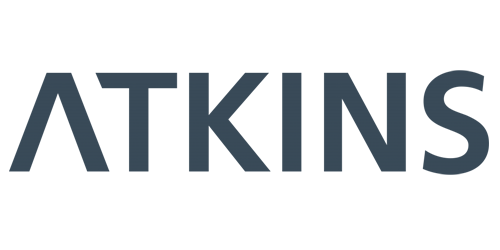 Atkins is one of the world's most respected design, engineering and project management consultancies. We build long-term trusted partnerships to create a world where lives are enriched through the implementation of our ideas. On July 3, 2017, Atkins was acquired by SNC-Lavalin. Founded in 1911, SNC-Lavalin is a global, fully integrated professional services and project management company and a major player in the ownership of infrastructure.
The combined entity of Atkins and SNC-Lavalin has created one of the largest global engineering and project management consultancies with approximately 50,000 employees and operating across 50 countries. For more information, visit www.atkinsglobal.com.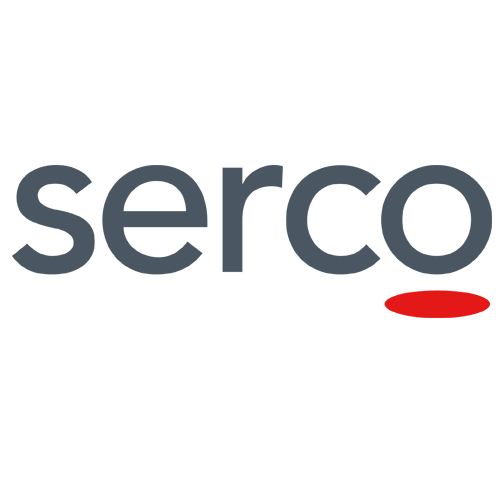 Serco Group plc's roots go back to 1929, becoming Serco Limited in 1987 and in 1988 was listed on the London Stock Exchange. Now, Serco is a FTSE top 250 company managing over 500 contracts worldwide. Employing over 50,000 people, we operate internationally across four geographies: UK & Europe, North America, Asia Pacific and the Middle East and across five sectors: Defence, Justice & Immigration, Transport, Health and Citizen Services.
A world of experience
Our broad cross sector and international experience means we can transfer emerging best practice, share new service innovations and improve the performance of the public services we manage. A strong public sector ethos runs through our organisation which is why you will always find our people are motivated to make a positive difference. We constantly evaluate our performance and the efficiency of our operations, as well as the outcomes we achieve for citizens.
Serco are pioneering new approaches to public services meeting the dual demand for greater efficiency and rising service expectations requires a new approach. That is why we take a big picture view, tackling the wholescale transformation of the services we run, be it frontline or back-office. We are able to deliver rapid change and scale-up operations quickly by drawing on global resources, employing the best specialists in each market, instituting more effective systems and empowering our teams to perform better.
This means we are able to design and operate intelligent transport networks, deliver patient centered support services in hospitals, sensitively handle immigration from point-of-entry to repatriation, securely detain and rehabilitate prisoners, ensure the readiness of defence forces and critical military installations, cut the cost of government administration and make it easier for citizens to access the services they need.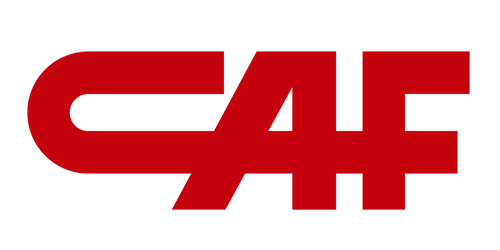 We are a multinational group with over 100 years of experience in the supply of comprehensive transit solutions positioned at the forefront of technology for high value added sustainable mobility. The company is a leader of the railway industry offering one of the most comprehensive and flexible arrays of products in railway related markets, such as rolling stock, components, infrastructure, signalling and services (maintenance, refurbishing and financial services).
CAF's committed personnel and the cooperation with our business partners enable us to enhance customer satisfaction and create value for our shareholders.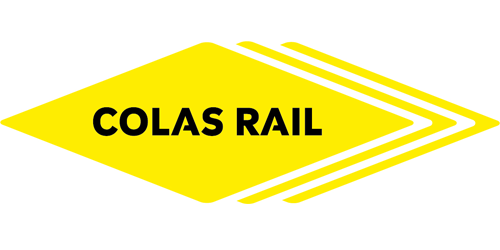 Colas Rail is one of Europe's leading suppliers of railway infrastructure services, we are award-winning specialists having constructed all forms of railways across Europe and the UK.
We specialise in:
HIGH SPEED LINES • LIGHT /METRO LINES • FREIGHT OPERATOR • TRACK LAYING, RENEWAL AND MAINTENANCE
OPERATION AND MAINTENANCE OF ON TRACK PLANT • HIGH VOLTAGE AND TRACTION POWER • ELECTRIFICATION & SIGNALLING
ROLLING STOCK REFURBISHMENT & MAINTENANCE • TRAMWAYS • MULTIDISCIPLINARY PROJECTS
ENGINEERING • CONTROL & COMMUNICATION SYSTEMS
We work on some of the continent's most high-profile projects, including the delivery of major enhancement and maintenance frameworks for Network Rail and are currently working on some incredibly exciting projects. We are also delivering major schemes overseas in North Africa, Asia and North America.
At Colas Rail we look outwards to our customers, seeing things from their point of view, responding to their suggestions and anticipating their needs, while being committed to delivering on our promise to them, our employees, the people we work with and our stakeholders.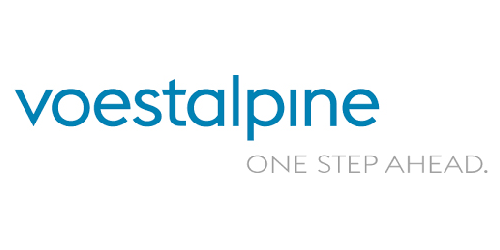 Voestalpine Signaling Fareham is a division of the Voestalpine Railway Systems group, responsible for Diagnostic and Monitoring Technology for infrastructure.
With over 20 years of rail sector experience and a global customer base, we are at the forefront of delivering products and services to advance the digitisation of rail infrastructure asset management.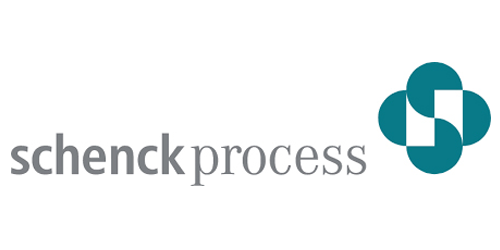 Schenck Process is the global technology and market leader in applied measuring technology. We make processes work in all areas of industry throughout the world. For us that means improving our customer processes in terms of reliability, efficiency, and accuracy. Combining outstanding equipment and extensive process knowledge, we develop and manufacture innovative solutions for weighing, feeding, conveying, screening, automation, and air filtration applications.
We focus on the needs of our customers and support them through the whole lifecycle of a product.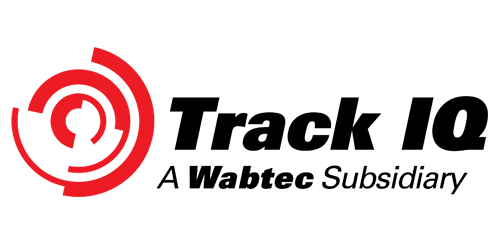 Track IQ has a global reputation as specialist suppliers of condition monitoring and asset management solutions to the rail industry. Track IQ develops, manufactures and supports wayside systems used to monitor the status and operating condition of rolling stock. Solutions for complete monitoring of rolling stock include:
BEARING ACOUSTIC MONITOR (BAM)
WHEEL IMPACT LOAD DETECTOR (WCM)
WEIGH-IN-MOTION (WIM)
WHEEL PROFILE MONITOR (WPM)
BRAKE INSPECTION MONITOR (BIM)
BOGIE GEOMETRY MONITOR (BGM)
FULL VEHICLE INSPECTION SYSTEM (FVIS)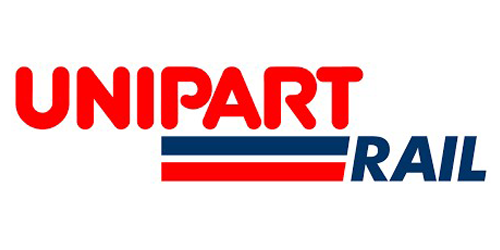 Unipart Rail is a supply partner to some of the world's best-known names. Our partners know us to be expert in the services we provide – giving them the confidence to pursue their business objectives, while we support them with bespoke solutions.
As our solutions are drawn from a portfolio of skills, delivered by over 800 expert practitioners in their fields, we craft unique services that dovetail perfectly with our customers. As part of the Unipart Group, with a turnover of £700m, we support a large number of clients from blue chip companies to specialist suppliers.
And as we also have a strong set of principles that underpin our business – covering safety, corporate responsibility, employee engagement, and our unique Unipart Way, you can be confident that you are partnering with a business that has an ethical approach to serving the world's railways.
When our customers need the best, they come to the best – Unipart Rail. And with expertise across both Infrastructure and Traction & Rolling Stock we have a holistic approach to the railway.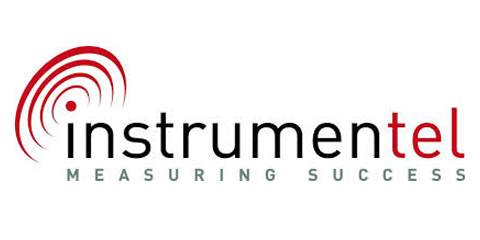 Instrumentel specialises in the measurement of operating data such as movement, temperature and pH from difficult to access and harsh environments.
Instrumentel's wireless, battery-less telemetry products deliver the capability to monitor performance remotely and with high integrity in extremes of temperature, radiation and mechanical stress.
Powerful onboard processing dramatically extends the sensitivity and operating range beyond that found in typical inductively coupled systems. Data can be analysed on board the reader prior to being communicated over a wide range of interfaces including WiFi, Ethernet and Zigbee.
The company's world-leading capabilities have been validated in a number of industries including explosion metrology, earthquake sensing, nuclear waste surveillance, and for monitoring moving parts in the rail, automotive and machine tool industries.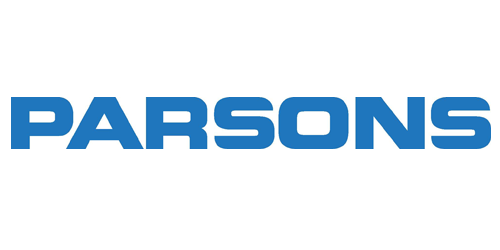 Demand for efficient and safe transit is at an all-time high, and intermodal connections are essential to improved mobility.
We're the recognized leader in communications-based train control (CBTC) in the United States, employing a unique systems-integration approach that leverages new and advanced CBTC and positive train control (PTC) technology to deliver scalable solutions for improved safety, operations, and reliability—all while ensuring minimal impacts to existing systems.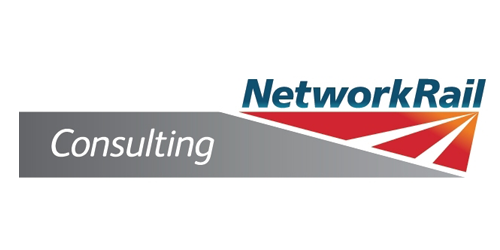 Network Rail Consulting is an international rail consultancy, offering unrivalled expertise in getting more out of legacy infrastructure, operating in a closely monitored market and continuously upgrading an active, heavily used rail system.
Network Rail Consulting has subsidiaries in Australia, Canada, and the USA; and operates from offices in Boston, London (HQ), New York, Riyadh, San Francisco, Sydney, Toronto and Washington DC.
What makes us different from other consultants is that we have genuine hands-on experience in solving the challenges you face in the real world of operating railways.
Network Rail Consulting is selling the full range of rail expertise available within Network Rail including asset management, maintenance planning and optimisation, timetabling and simulation modelling, technical assistance and interim management; and project and programme management.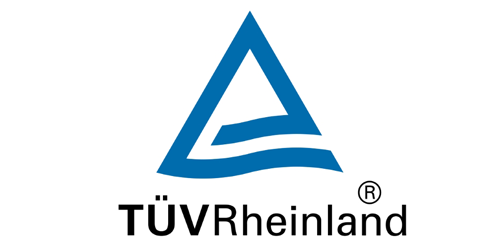 TÜV Rheinland is a global leader in independent inspection services, founded 145 years ago. The group maintains a worldwide presence of more than 20,000 people; annual turnover is nearly EUR 2 billion.
The independent experts stand for quality and safety for people, technology and the environment in nearly all aspects of life. TÜV Rheinland inspects technical equipment, products and services, oversees projects, and helps to shape processes and information security for companies. Its experts train people in a wide range of careers and industries. To this end, TÜV Rheinland employs a global network of approved labs, testing and education centers. Since 2006, TÜV Rheinland has been a member of the United Nations Global Compact to promote sustainability and combat corruption.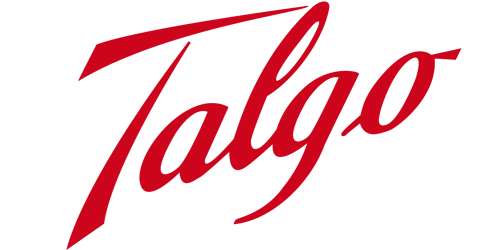 As a company, specialized in design, manufacture and maintenance of the rolling stock, Talgo has the following key success factors: innovation, sustainability, safety, quality, competitiveness and full custom approach to every project.
We strive to create an open working environment that encourages personal initiative and creativity.
Technological developments, as well as original contributions which add value to our products and services are all essential traits of our company's character.